Commercial Film Production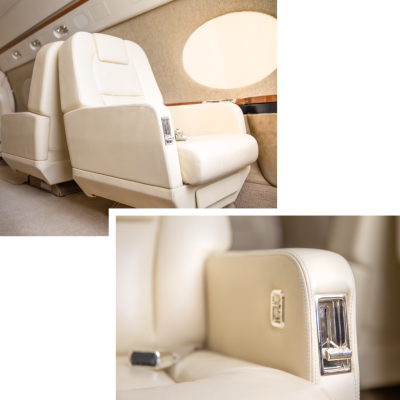 We are a team of experienced professionals who specialize in producing high-quality commercial films for brands, businesses, and individuals across the globe. Our lead filmmaker, Jillian Rowe, has a passion for telling stories through the lens of a camera, and has worked with well-known brands, professional athletes, musicians, and more.
Our commercial film production services can be performed in our state-of-the-art SMG Studios or on location, depending on your needs. We understand that every project is unique, and we work closely with our clients to ensure that their vision is brought to life on screen. We offer a full range of commercial film production services, including pre-production, production, and post-production. From scriptwriting to editing, we handle every aspect of the filmmaking process to ensure that your commercial film is professional, effective, and memorable.
At Savannah Media Group, we understand the importance of creating high-quality commercial films that engage and captivate your audience. We work with businesses of all sizes, from global corporations to local startups, to create commercial films that are tailored to their specific needs and goals. Our films are designed to showcase your products, services, and brand in the best possible light, and to help you connect with your target audience in a meaningful way.
We offer a range of commercial film production services to meet the diverse needs of our clients. Our services include commercial production, video production, commercial video production, branded content, and more. We can work with you to create a custom package that suits your unique needs and budget. Whether you're looking to create a 30-second commercial or a full-length brand film, we have the skills and experience to deliver exceptional results.
Our team is based in Savannah, Georgia, but we're happy to travel wherever our clients need us. We've worked on projects across the globe. No matter where we go, we bring the same level of dedication and expertise to every project we undertake.
When you choose Savannah Media Group for your commercial film production needs, you can rest assured that you're working with a team of professionals who are committed to excellence. We take pride in delivering high-quality work that meets and exceeds our clients' expectations. From the initial consultation to the final product, we'll work with you every step of the way to ensure that you're completely satisfied with the results.
If you're interested in learning more about our commercial film production services or would like to schedule a consultation, please don't hesitate to contact us today. We would love to hear from you and help bring your vision to life.