Savannah's Commercial Photography and Video Production Studio
We're in the business of visual storytelling, and have been for over a decade. Our team creates cinema-quality video content and visually dynamic branding photos that gets our clients noticed.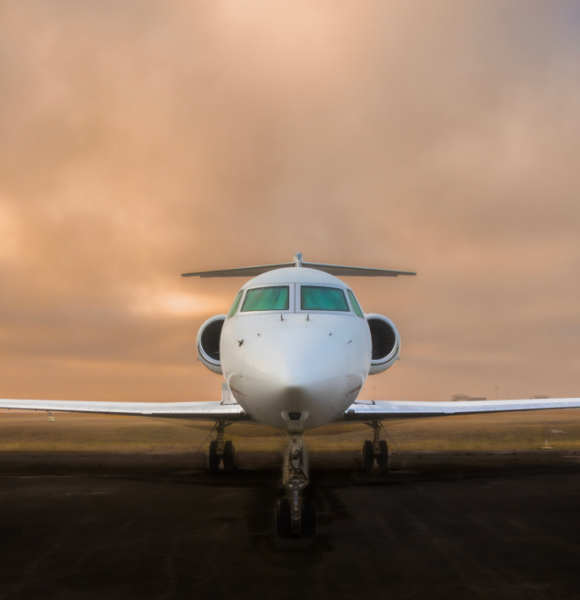 Video Production
We produce engaging and creative commercial video projects that deliver the right message to the right group in a visually stunning viewer experience.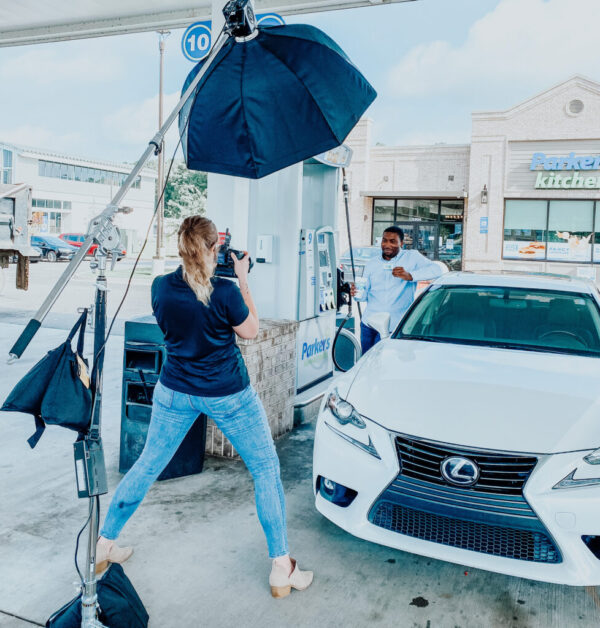 Commercial
Photography
Our photo projects are planned, executed, and delivered with one goal in mind – delivering high quality images that command the attention of the viewer.
Meet Savannah Media Group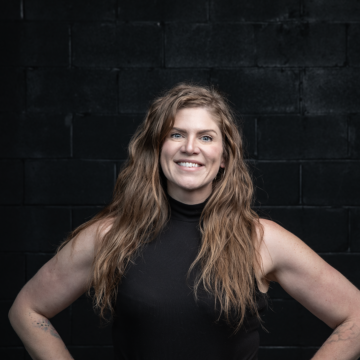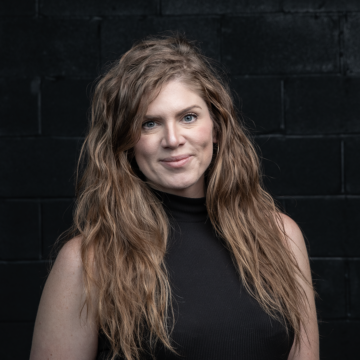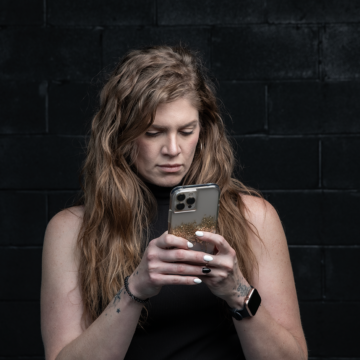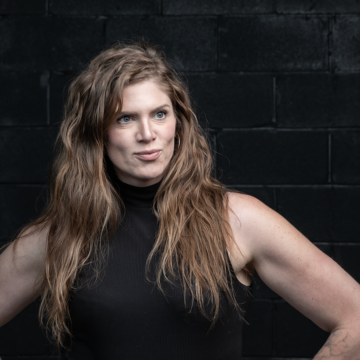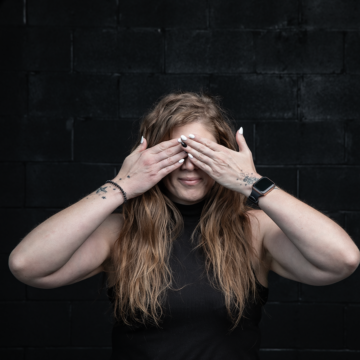 Jillian
Rowe
Creative Director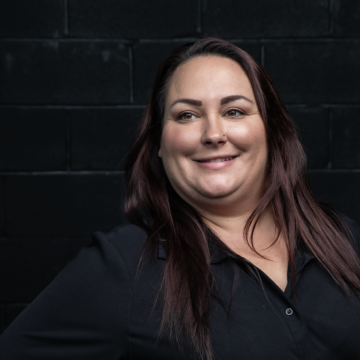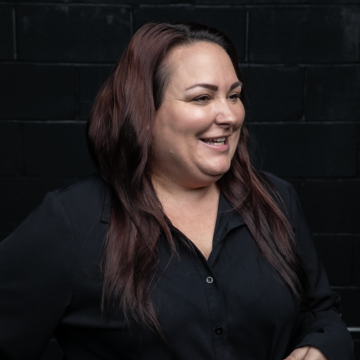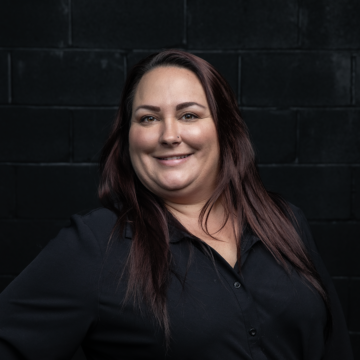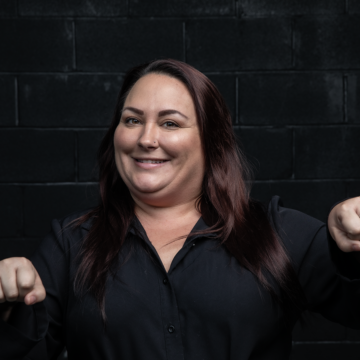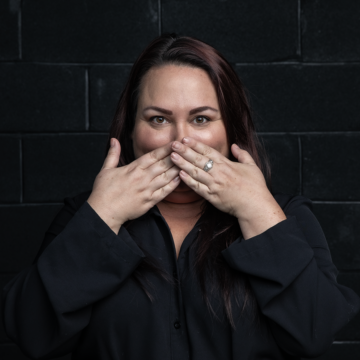 Kerry
Klock
Director of Operations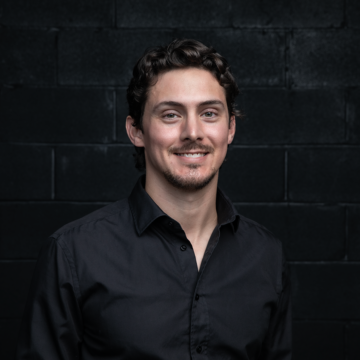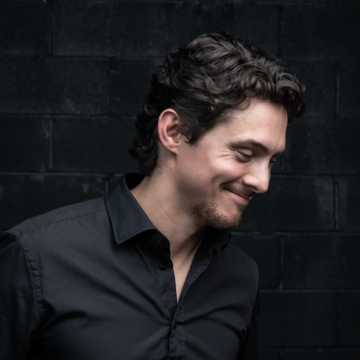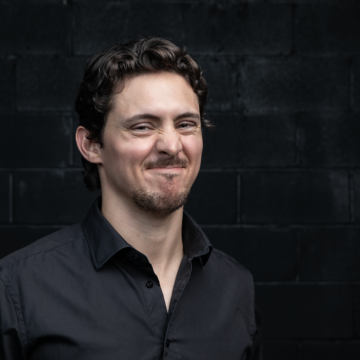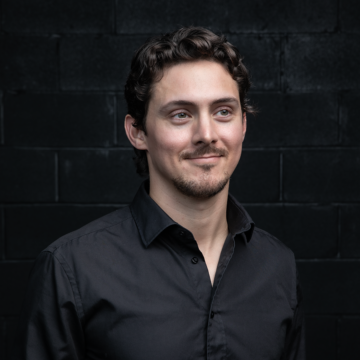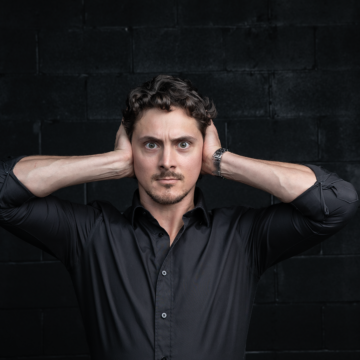 Phillip Scroggin
Director of Business Development